MOST of us dread tax time — but a few simple hacks can help you maximise your refund this year.
There are four little-known deductions that could make a big difference, including handbags, makeup and cosmetics, stationery and mobile phone data.
It's all about "turning everyday expenses into tax deductions".
For any of us working outside, and for people who go outside regularly to meet clients or get to meetings, we can claim sunglasses but also potentially if there's SPF in your makeup or moisturiser or lip balm, you might be able to claim that. 
Looking for a good excuse for a new handbag?  Well you might get excited to hear that handbags can potentially be claimed if they're bought to fit a laptop or tablet — guys can claim briefcases, and handbags are a briefcase of sorts.
Another main thing people often forget to claim is a percentage of their mobile phone data.
Many people say they don't use their own phone for work, but you're probably using the calendar and apps like Gmail or Outlook. 
A phone isn't a phone anymore, and often you can claim a percentage of the data and the cost of owning a phone, as well as other incidentals like covers, chargers and all that jazz we often don't think about.
People aren't just working from nine to five anymore, and the ATO has said if you're working from home you can claim light and heat on an hourly basis — you just have to keep a log book for a month. Keep track of your hours, because people often spend so much longer than expected working from home
You can also claim a percentage of your internet as well as other things you automatically pay for each month like your phone.
Another easy one is your car if you travel between workplaces … or go to see clients. Tolls are another insidious thing that people also often forget about.
What profession can claim what?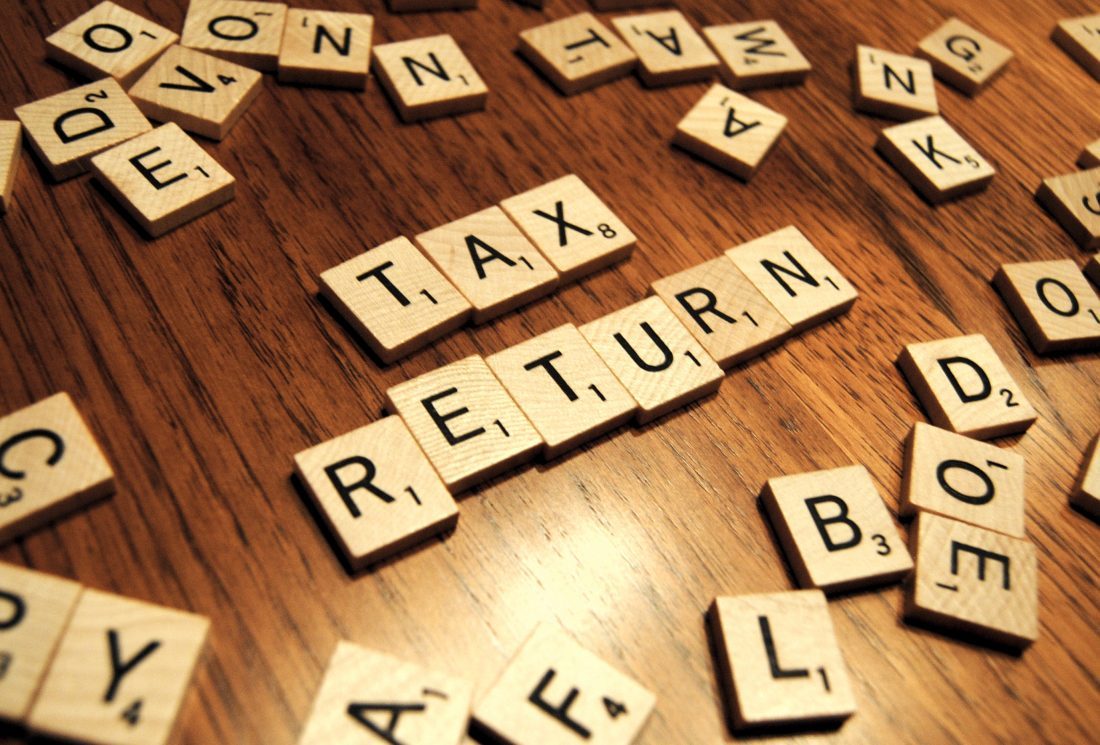 Here is brief list of some of the some of the little known things you could claim
Personal care & home services
If you're required to work overtime, you can claim for the cost of buying meals provided you have been paid an allowance by your employer.

Agency costs; if you get your work through an agency, the cost is claimable.

Most personal care workers will need to use their own car as part of their job. That can include transporting patients, travelling between patient's homes, travel from one care home to another or between different medical facilities; all such journeys are potentially claimable.
Admin services
The cost of a handbag or briefcase is claimable if you need it for work purposes, such as carrying paperwork or a laptop. Be careful though; the ATO may query whether a Gucci handbag is really required as part of your job!

You can't claim the cost of "conventional" clothing worn at work. That rules out suits and other business wear unfortunately.

If you work from home (at weekends or in the evenings for instance) you can claim a deduction for home office expenses. Either claim 45 cents per hour or claim a proportion of your actual costs, based on a diary of work use.
Sales
If you travel as part of your work, you can claim the costs of your work-related journeys such as the cost of visiting clients or suppliers. If you use your own car, either claim 66 cents per kilometre up to a maximum 5,000 kms or keep a logbook and claim your actual expenses. You can also claim for parking, tolls and public transport if you don't use your car.

You can claim a deduction for the cost of gifts that you buy for clients for work purposes if you are a salesperson entitled to receive your income from commission or both commission and retainer. You can't claim a deduction if you're on a wage or salary and not entitled to a commission. Gifts claimable include Christmas hampers, bottles of wine, whisky or perfume, gift vouchers or flowers.

Sadly, the cost of entertaining clients isn't tax deductible.
Healthcare & Medical Services
If you're required to wear a uniform as part of your role, the cost is deductible.

You can also claim a deduction for the cost of clothing that you use at work to protect your ordinary clothes from soiling or damage, for example, laboratory coats and aprons.

If you need protective clothing, such as non-slip shoes, they are deductible.

Claim for conference expenses. As well as the cost of the conference itself, that can also include travel, meals and accommodation costs – even where the conference is overseas, though you might need to apportion the costs (and disallow the private bit) if you spent some downtime on the beach afterwards!

Claim for professional subscriptions, whether to a professional body like the AMA or to a trade union.
Media & Arts
If you're in the performing arts, you can claim any commissions you pay to an agent or manager

Actors, singers and dancers can claim the cost of classes that maintain their skills, as well as the cost of classes to acquire skills for a particular role or performance.

If you're taking part in a performance, you can claim the cost of stage make-up, as well as the cost of hairdressing and clothing required for the role

If you need a professional photographic portfolio to help you get work, the cost is deductible

Tickets to events and shows relevant to your current work in the arts are deductible.

Journalists can claim the cost of attending social functions, such as dinners, if they are required to report on that particular event.

Pay TV is also tax deductible to journalists if you can prove that access is required for your work, for instance researching stories.
*Please note this is a guide only and general in nature and cannot be taken as strict financial advise. Your situation may vary and are encouraged to seek your own independent advice
article source/s: news.com.au & mybodyandsoul.com.au