TAKE THE STRESS OUT OF SELLING YOUR HOME.
Make selling your home an enjoyable and profitable experience with Mike Mike's results speak for themselves. After quickly gaining a reputation of being "genuine, honest and not like most stereotypical Real Estate agents" he was voted #1 in client service experience in 2019. But most importantly to Mike, he has created long lasting relationships with his clients who even consider him to have "become like family since meeting him".
Unparalleled communication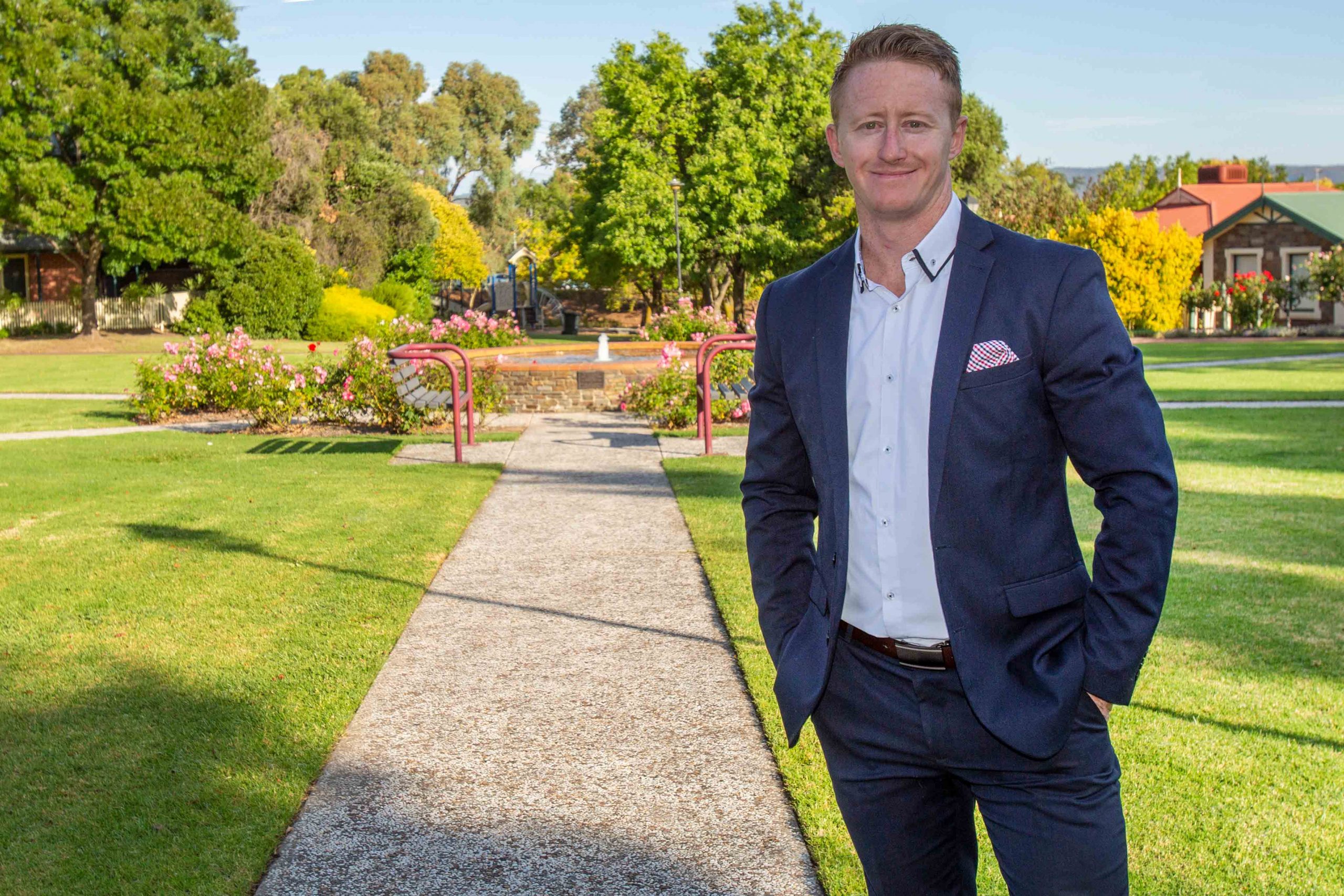 Homes are about people. Creating win wins is essential for creating a long list of happy clients.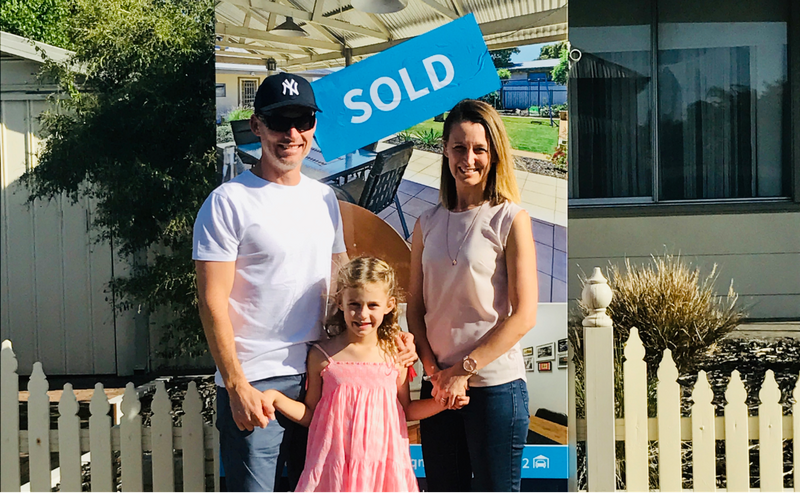 Jason & Nichole
Largs Bay
"Mikes communication with us throughout the whole process was outstanding. Keeping us in the loop at every step. He is very professional and was available whenever we needed him. His local knowledge is definitely an asset.
We would highly recommend Mike.
Adam & Laura
Wynn Vale
"We highly recommend Mike as your real estate agent. His communication was outstanding and he was detailed in his planning to prepare for all possibilities that could arise when selling a house to get the best outcomes for all. He builds outstanding rapport with everyone he works with. Extremely pleased to work with him as an agent to sell our home."
Allison
Valley View
"Mike is a fantastic agent! He has been very supportive and explained the whole process of selling my home step by step. I had a clear understanding of what was happening as he always made the effort to keep me informed, which in turn gave me great confidence that l had chosen the right real estate agent. I would be very happy to refer Mike to anyone wishing to sell their property."
Selling property? Become Mike's next smiling review. See all of Mike's latest listings and recent successful sold homes!
Got questions?
Tell Mike about your situation.
Mike Lowrie
EXP – Australia
0423 329 994
mike.lowrie@expaustralia.com.au