TAKE THE STRESS OUT OF SELLING YOUR HOME.
Make selling your home an enjoyable and profitable experience with Mike Mike's results speak for themselves. After quickly gaining a reputation of being "genuine, honest and not like most stereotypical Real Estate agents" he was voted #1 in client service experience in 2019. But most importantly to Mike, he has created long lasting relationships with his clients who even consider him to have "become like family since meeting him".
Unparalleled communication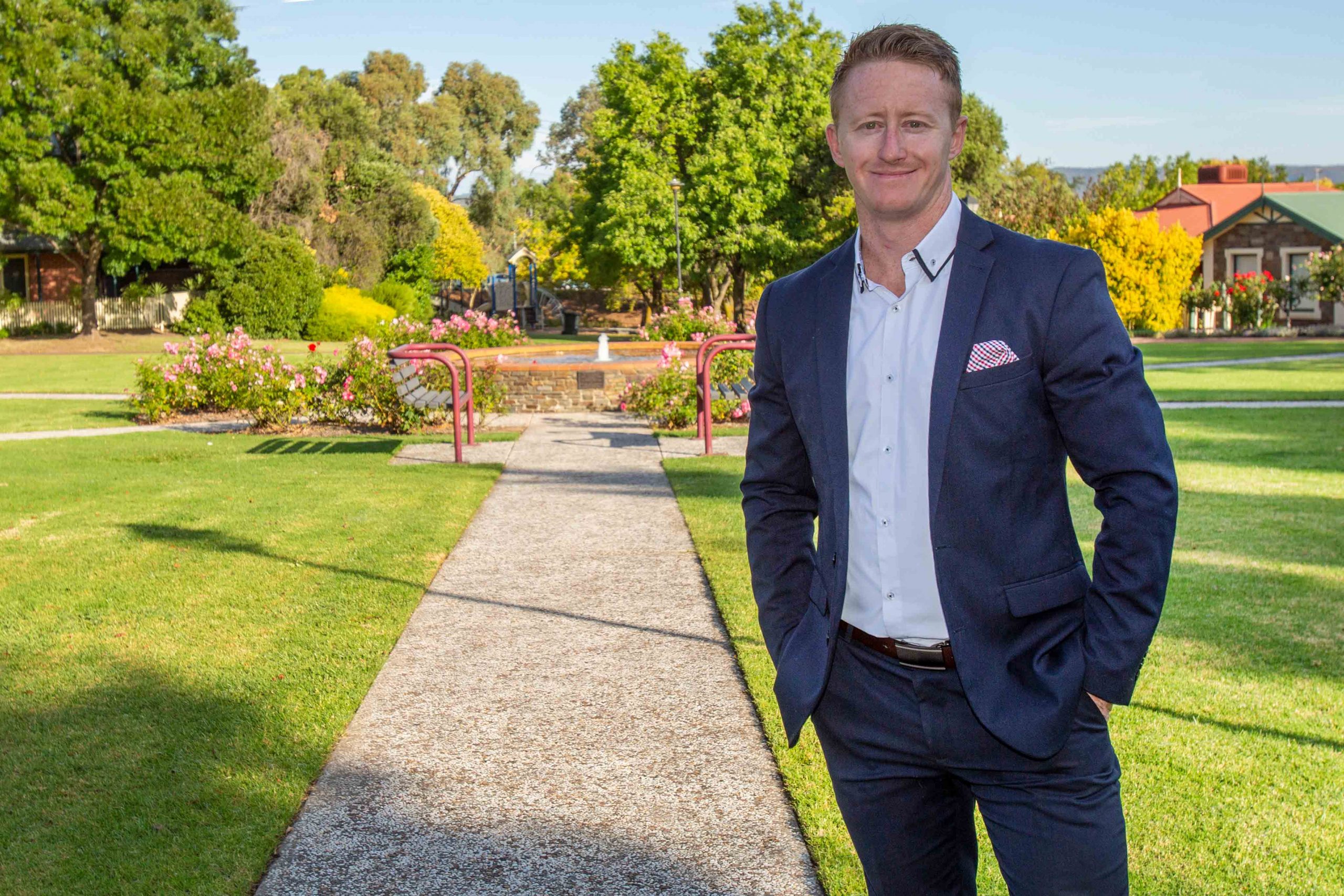 Homes are about people. Creating win wins is essential for creating a long list of happy clients.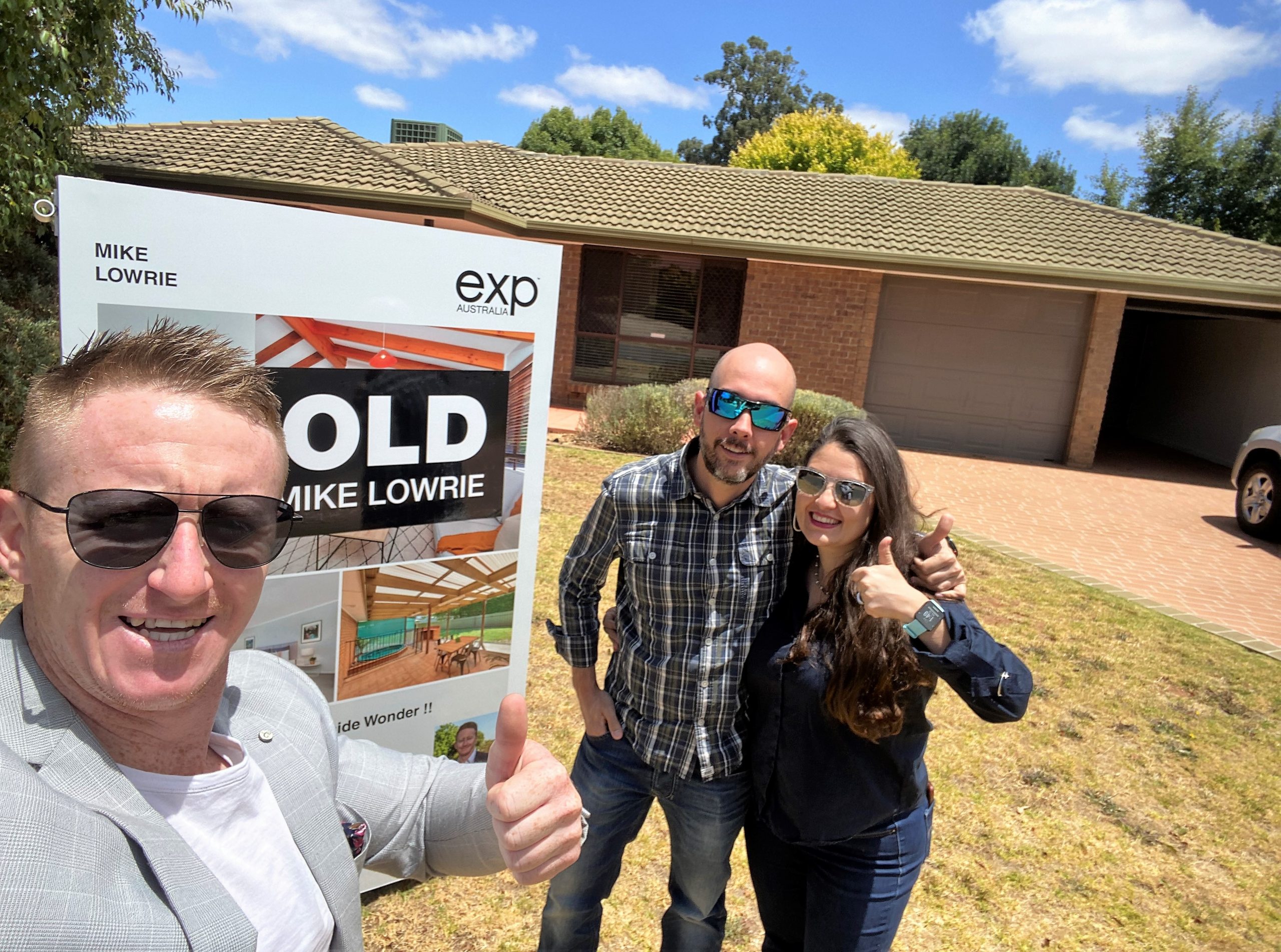 Adam & Laura
Wynn Vale
"We highly recommend Mike as your real estate agent. His communication was outstanding and he was detailed in his planning to prepare for all possibilities that could arise when selling a house to get the best outcomes for all. He builds outstanding rapport with everyone he works with. Extremely pleased to work with him as an agent to sell our home."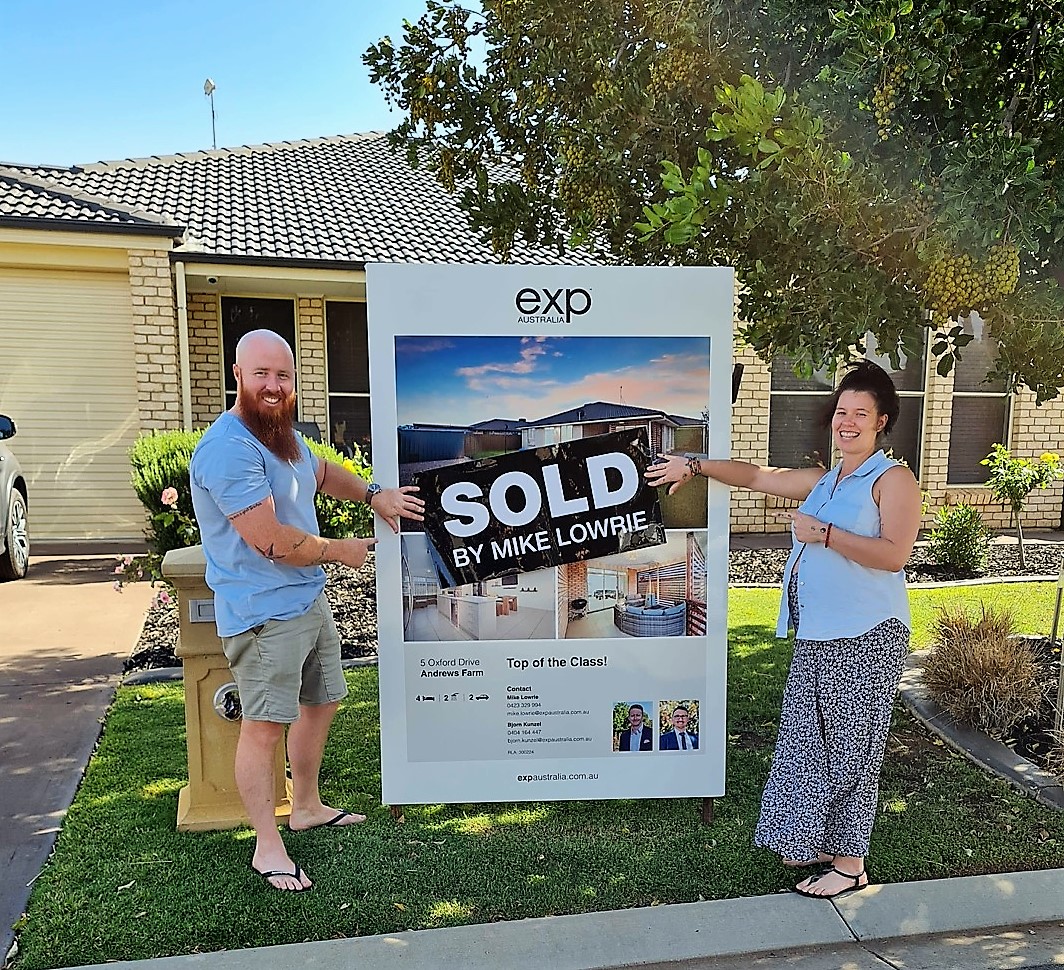 Jayne & Bob 
Wynn Vale
"Cannot recommend Mike highly enough!
From the outset Mike impressed us with his friendly manner, honesty, setting of realistic expectations and excellent communication. Mike was always available to answer any queries and provide much appreciated advice.
An awesome result with the successful sale of our property in just 4 days!"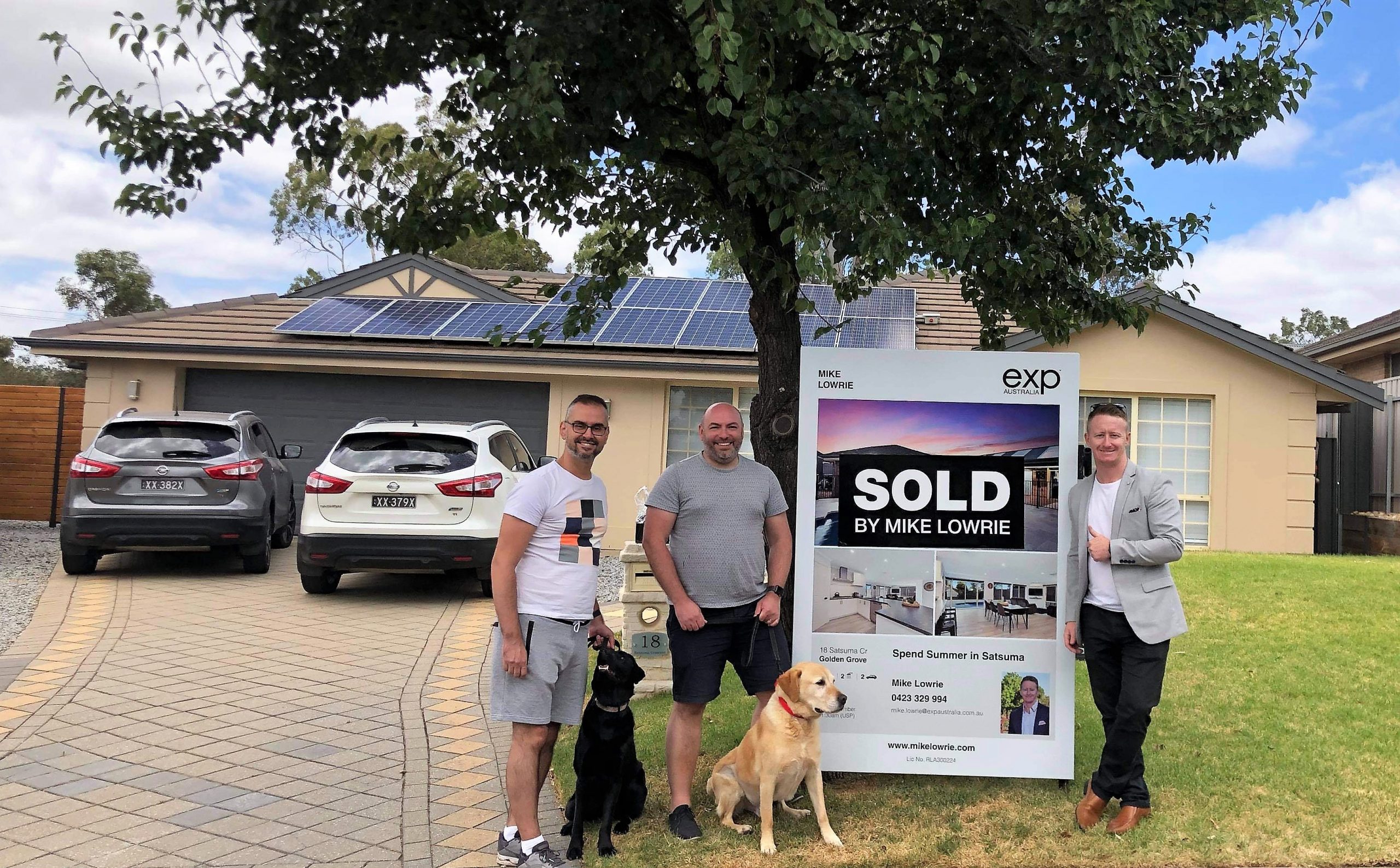 Trent
Golden Grove
Mike was a fantastic real estate to deal with, he managed the sale of our house under complicated conditions with a fantastic attitude and approach and engaged well with all parties involved. I would recommend anyone who is looking for an honest, upfront approach to engage with Mike.
Selling property? Become Mike's next smiling review. See all of Mike's latest listings and recent successful sold homes!
Got questions?
Tell Mike about your situation.
Mike Lowrie
EXP – Australia
0423 329 994
mike.lowrie@expaustralia.com.au