Taking the leap into property investment can be a daunting feat – especially for a person new to the game who may feel like they're taking a gamble with one of their largest financial commitments. The good news is, with a bit of time invested in considering a few variables, you'll be able to make an informed decision based on facts.
Here follow 5 important tips that will help you in taking that leap to property investment:

1. Establish your end goal (and reverse engineer it)
Before you start, think about what you wish to achieve with this purchase in the long run. What does your end goal look like with this investment? Are you hoping to improve your weekly cash flow? Or maybe you are looking for capital growth by purchasing a property to either sell at a later stage for a good profit or release some equity to fund the next purchase? Perhaps you're looking for a suitable home for retirement later on? Whatever it is you wish to achieve in the long term, getting that down first will narrow down the list for your next step.
2. Know your budget & holding costs.
First-time investors are often surprised or even shocked by the actual costs involved in buying and holding an investment property. These include the obvious things like Stamp Duty and Lender's Mortgage Insurance but also the things you wouldn't necessarily consider off hand which can range from landlord's insurance, repairs and maintenance through to management fee percentages or even land tax. Connect with a reputable investment savvy mortgage broker or accountant and a rental management agency to go through the estimated costs involved so you can master your expectations from the get-go.
3. Be clear about the rental numbers.
These expectations go hand-in-hand with the holding costs and include the figure your investment property will most likely rent for, the typical vacancy periods to anticipate and the average length of tenancy to assume. All these probable predictions will possibly make a huge difference to your bottom line and lend you a clear perspective on what to expect in terms of return on investment. Cash-flow is king when it comes to the ability to hold investments.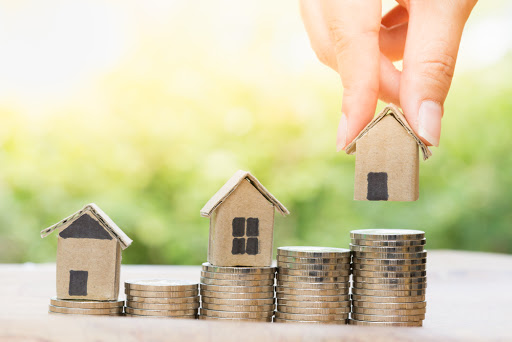 4. Choose Your Location
By knowing your budget and ongoing/holding costs you can now begin your search to areas in which you can afford to buy. Dependent on your strategy, different areas will perform better than others. For example, if your strategy is to create wealth through capital growth, a lesser quality home in a superior location is generally likely to perform much than a good quality home in a less desirable location in the long run.
5. Choose Your Asset
The biggest mistake amateur or ill-informed property investors make is skipping straight to this step and assuming that all properties are good investments, when it's simply not the case. By carefully assessing all the above steps and narrowing down your search, it allows you time to find the best property you can based on your plans, location and budget. Researching things like the previous sales performance of the asset, future development and subdivision potential, likely rental income, vacancy rates and proximity to essentials such as schools, shops and public transport will pay off in the long run.
Hot Tip: Often many investors think finding a "bargain" or a "non-contested" property is a good thing, and whilst not necessarily wrong, before you jump right in have a think why? If your goal is to buy an asset that grows in value and is highly sought after in the future, is this "bargain" a bargain for a reason? Maybe your just buying something that will still be a bargain for someone else in the future!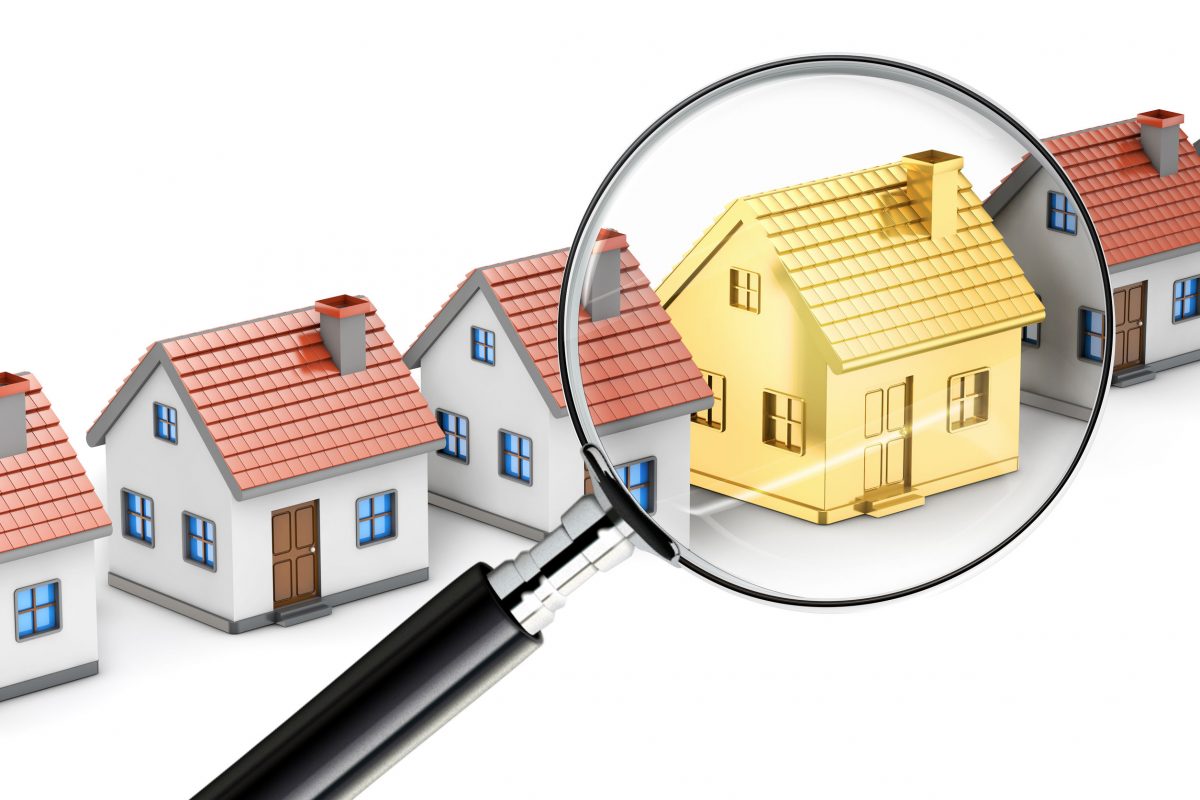 If you're looking to purchase an investment, reach out to one of the esteemed rental management agents at Harcourts Sergeant who will be able to provide you with a free rent and fee analysis on any property you plan on purchasing as an investment. This will enable you to make an informed decision based on realistic figures and estimates.